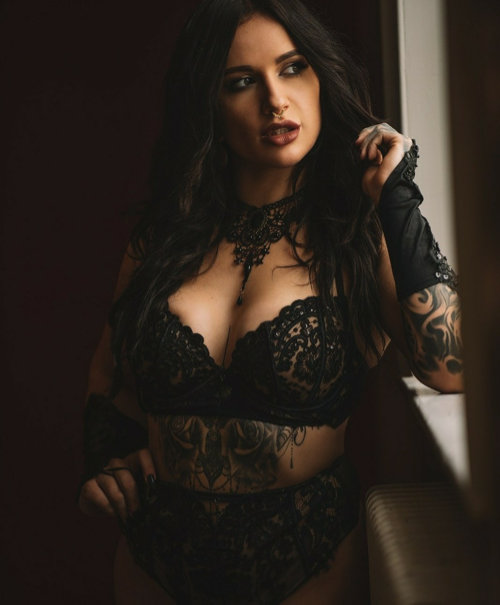 Images and profile © Kayleigh Gibby
Support Kayleigh by sharing her profile
Is this you? Claim your profile for major exposure
Profile Bio:
Hey and welcome to my onlyfans
I'm an alternative glamour model and this is were I post my naughty uncensored videos and images
1 on 1 chats with me daily
Posts daily
Naughtier content sent to your inbox
Polls and games to win freebies

I don't show full frontal
Categories:
Babe
Busty
Inked Girl
Alt Model
Girl/Girl
Exotica
Please submit any broken links/new platforms here.
girls of the week
featured serene models
More
SereneTV - Killergram are not affiliated/associated with or endorse any third party agency, person and/or producers.
Please click here for a verified list of our representatives.
Kayleigh Gibby added to your favourites
Kayleigh Gibby removed from your favourites