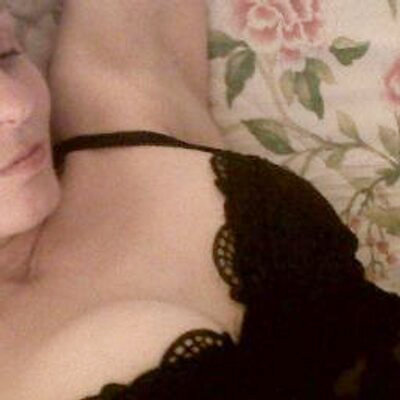 Images and profile © Kate
Support Kate by sharing her profile
Is this you? Claim your profile for major exposure
Profile Bio:
I'm Katie, and if you'd like to indulge in some saucy chat or webcam, then I'm the lady for you!


I'm 100% posh but slutty MILF. I like the finer things in life. I love being spoiled, at times I demand it.

When you call me, I may be anywhere from the bedroom to the garden, maybe even in the stable yard, (I love outside sex chat, especially when I'm wearing my jodhpurs) but I will happily stop and talk with you, role play with you, fantasize with you. Wherever I am, whatever I'm doing, you can be certain I'm wearing some sexy lingerie underneath the jodhpurs, the jeans, or the sexy dress. Sometimes I wear nothing underneath...




OMG!! What a filthy, dirty mistress! I feel absolutely used and abused. Horny just thinking of our chat! Can't wait to chat again!! Xx

A truly delicious and sensual liaison with a beautiful and sexy woman. A phone call that felt like making love with the loveliest and most sophisticated woman.

What a great chat - KTCannes is devastatingly effective on the phone, and has such a sexy voice too.

Extremely sexy lady. For when you are bored with the bright young thins and need a real woman. Fit as fuck too!


I do enjoy the occasional liaison, but please read my profile fully before requesting to meet me.
Categories:
Milf
Cam Girl
Hidden
Please submit any broken links/new platforms here.
girls of the week
featured serene models
More
SereneTV - Killergram are not affiliated/associated with or endorse any third party agency, person and/or producers.
Please click here for a verified list of our representatives.
Kate added to your favourites
Kate removed from your favourites