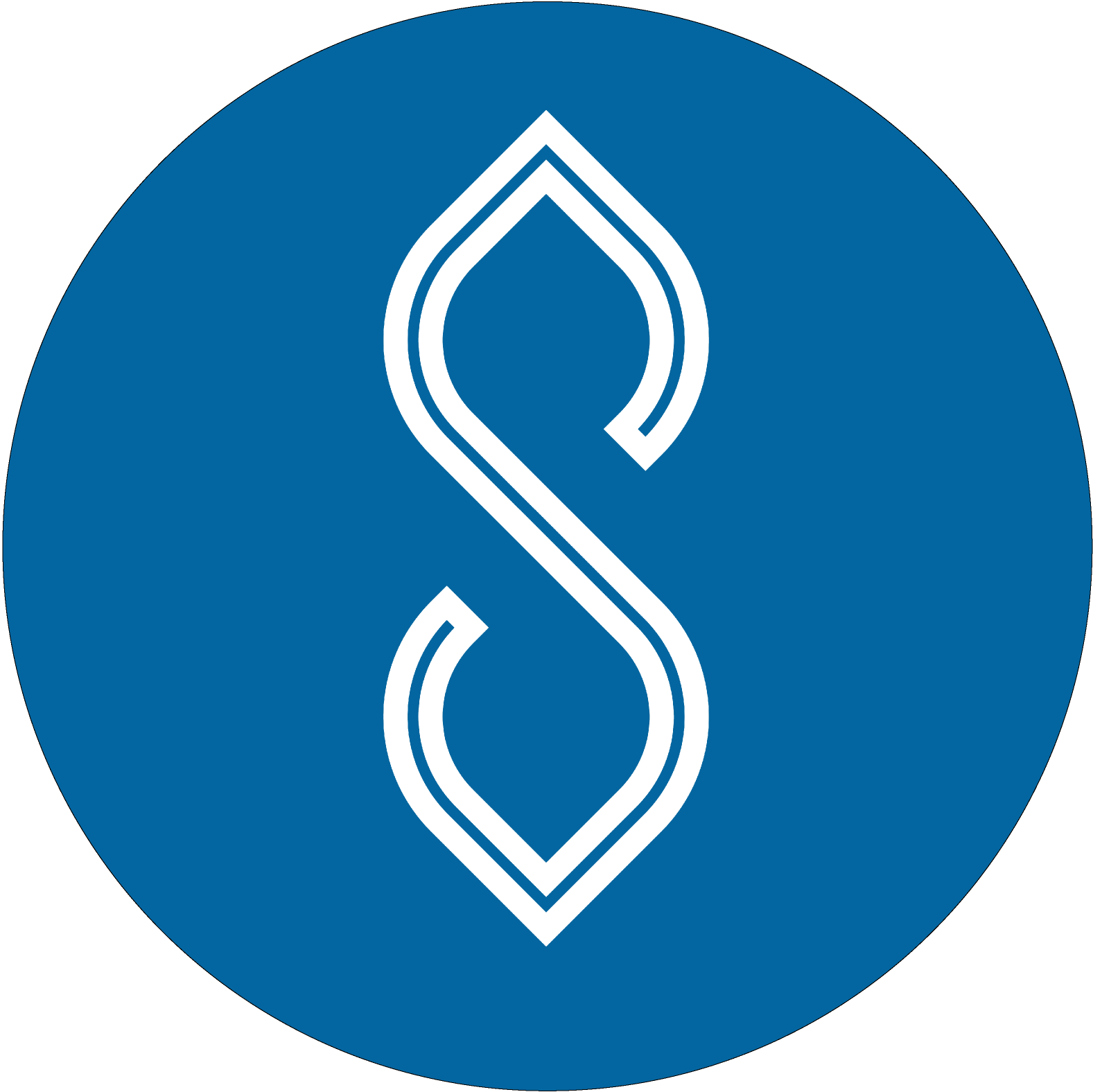 Great. We see you're interested in
Shooting For Killergram
If you are a UK female adult content creator, please fill in the form below to create your
FREE
listing.
It's quick and easy to do and doesn't cost a thing.
To ensure we know you are the genuine owner of this listing, please follow us on our twitter account SereneTV. Details of how to confirm your listing and take the next step to get the ball rolling, will be emailed to you once we have processed it. Thank You.
Why Get Listed?
Prioritised placement in search results
Opportunity of being a featured model and appearing in 'Girls Of The Week'
Maximize your profile and sales income across all your content platforms
Grow your social media reach, influence and exposure to a wider audience
* only accepting applicants from the UK and Ireland at this time
SereneTV - Killergram are not affiliated/associated with or endorse any third party agency, person and/or producers.
Please click here for a verified list of our representatives.